#Screenings
This Biennial edition will include a selection of films by the well-known director Želimir Žilnik, from nearby Novi Sad, presented in partnership with Ceau Cinema!. Other screenings by artists engaging with the film medium will be organized during the Biennial.
#Screenings at "Mihai Eminescu" National Theater Timișoara
This program includes a selection of moving-image works of theatrical nature. Employing a range of performance techniques, scenography, speech or music elements, the films included in this selection convey the multi-dimensional experience of stage work. The screenings will take place on Saturday afternoons in the main auditorium of the "Mihai Eminescu" National Theatre. The artists will be invited for a conversation with the curators on stage, after the screening.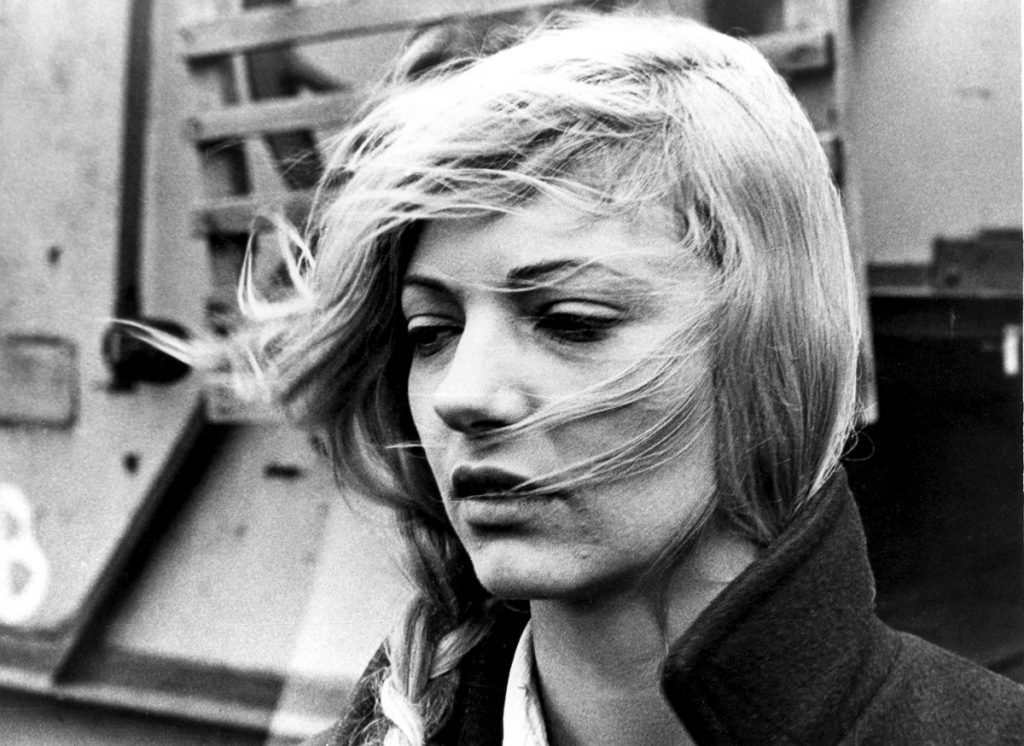 Želimir Žilnik, Early Works, Yugoslavia, 1969, 72 min.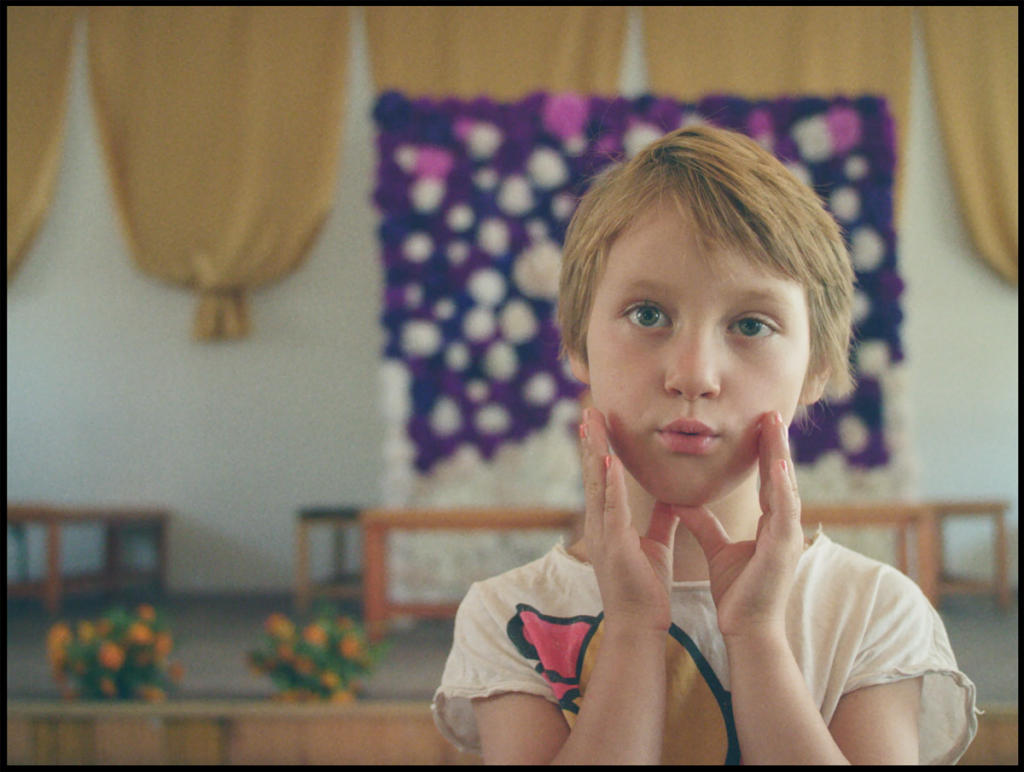 Irina Botea Bucan and Jon Dean, A Cultural Hearth, 2018, 16mm film digital transfer, 18 min. 14 sec.