Tatiana Fiodorova
A Moldovan artist, educator who works on issues of social and political history, especially in connection with the post-Soviet transition period. 
Moldovan artist Tatiana Fiodorova was born and raised in Soviet Moldavia, but her formation as an artist fell on the 2000s – a difficult transition period for the Republic of Moldova associated with the development of a market economy and new values. The lost Soviet identity and the formation of a new identity for a Moldovan woman who is facing social, political and economic problems are in the focus of her artistic research. The study of "Soviet" especially in the post-Soviet space is one of the main important topics for the artist.
Last seven years artist's books, which are one of her most prevalent means of expression. Publications: IN search of the social body of Soviet artist (2012), Soviet Passport (2014), Factory Steaua Rosie (2014), Bessarabia and Inhabitants (2016), Only I know how we survived (2018), Silk Propaganda (2018), In Search of the body of the Textile Industry (2018).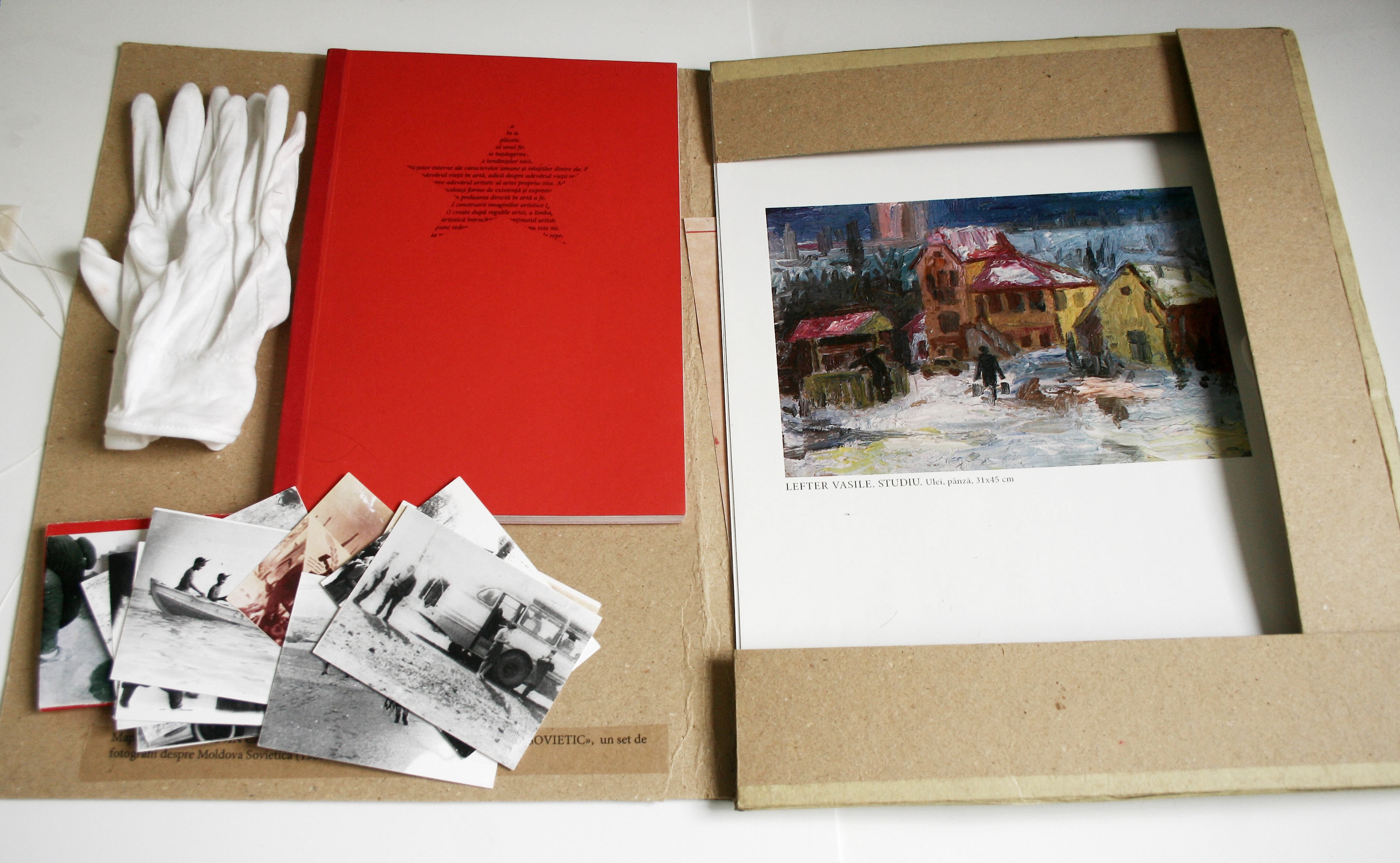 Image artist's book IN search of the social body of Soviet artist (2012)